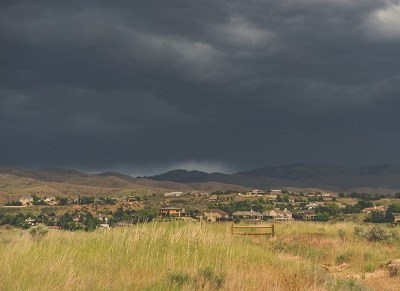 As part of a Fire Adapted Community, local leaders gather to define areas prone to wildfire and develop strategies to mitigating risk. Below are some helpful resources.
Wildland-Urban Interface (WUI)
Ada County and the City of Boise have made efforts to define the Wildland-Urban Interface (WUI) or Wildland-Urban Fire Interface (WUFI), the transitional zone between open-space and the built environment.
City of Boise WUI map
Ada County WUFI map
2012 International Wildland-Urban Interface Code
City Permits and Planning
Local jurisdictions have specific requirements for constructing in designated wildland-urban interface areas. Also, there may be prohibitions on certain activities, such as open burning and fireworks, within these designated WUI areas.
For specific information see: